La Toscana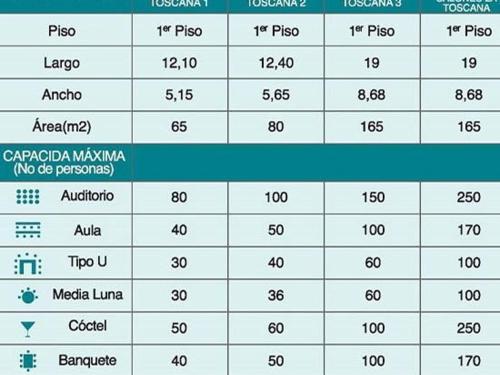 Total capacity 250 people
Three environments that adapt to your requirements
Ideal for congresses, seminars, trainings, conferences and social events
Private parking for 50 vehicles.
Business Events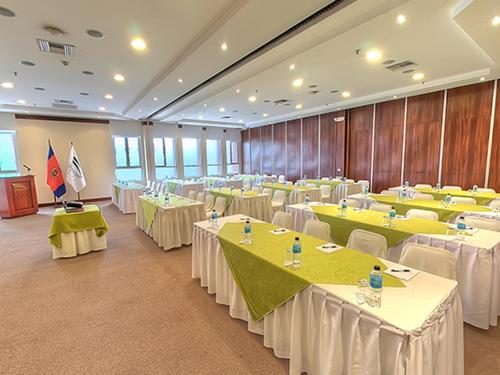 The formality and professionalism that your event demands, we know it. We offer packages for conferences and seminars that meet your requirements. We have the necessary equipment that will be the complement for the success of your meeting.
Services:
Audio system
Internet and air conditioning system
Retractable screen, projector, laptop, etc.
Water bottle, note pad and pen
Private parking
Social events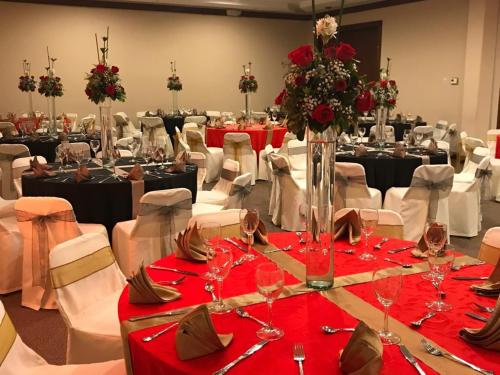 Celebrate those important family events in our elegant facilities. Marriage, Baptism, First Communion, Fifteen Years, Graduations, Family Reunions, etc.
It includes:
Elegant living room decorated with the table linen of your choice
Flowers arrangements.
Exquisite variety of menus
Ambiental music
Personalized advice
DJ
Atmosphere according to the event
Professional lighting
Theme parties
Private parking
Wedding Plan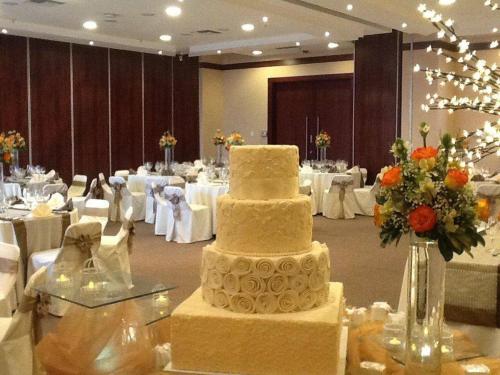 Let us be part of this special moment. Our rooms and the Bridal Suite will make an unforgettable memory.
It includes:
Elegant living room decorated with the table linen of your choice
Arrangements of natural flowers
Exquisite variety of menus
Grooms Cake
Ambiental music
DJ
Professional lighting
Bridal suite
Flowers in the room
Champagne for the couple
Breakfast served in the room
Catering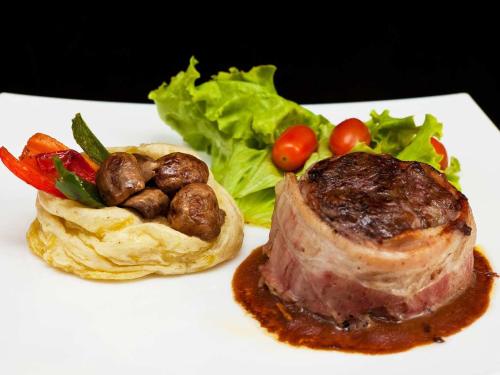 If you wish to do your event in your home or in the facilities of your company, request our Catering service. We have trained staff and the appropriate management to your requirement.