Corporativo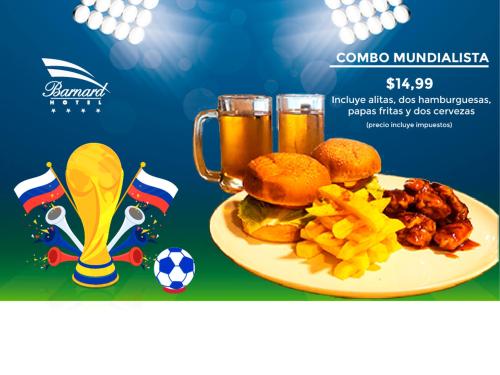 Preferential rate with 50% discount
Business credit
Complimentary buffet breakfast
Corporate menu
Free internet access WIFI in the room and all areas of the hotel
Bussines Center
Room service
Parking lot without cost
Special packages for Seminars and events in our new rooms.
Plan noche de bodas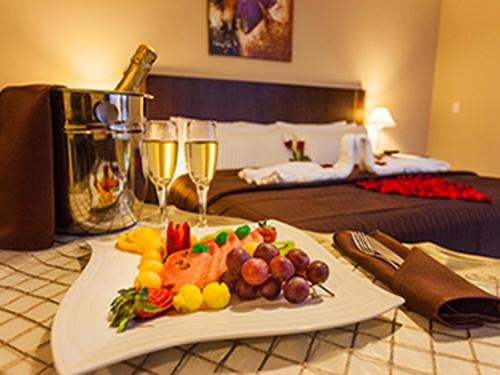 Las ocasiones especiales tienen un sitio privilegiado para su celebración.
Alojamiento en Suit Nupcial con tina de baño.
Servicio de desayuno américano en la habitación
Wifi gratuito
Parqueaderon sin costo
Decoración de la habitación con pétalos de rosas
Bandeja de frutas
Botella de Champagne
$136,40 (incluido impuestos)
Conciertos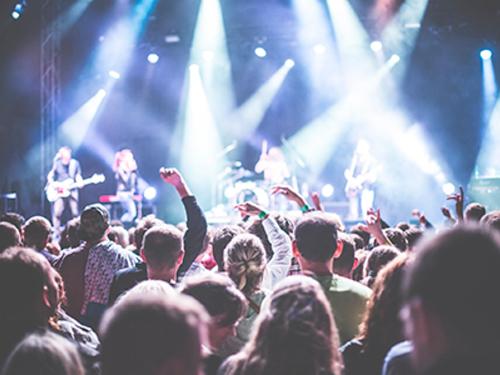 ¡Sabemos que la música es vida!
Queremos que veas a tu artista favorito en vivo y en directo
Habitación doble superior
Desayuno buffet
Wifi gratuito
Parqueadero de cortesía
Promoción válida para 2 personas
$68 (incluido impuestos)
Estamos ubicados a 5 minutos a pie del Coliseo General Rumiñahui y de El Ágora de la Casa de la Cultura